Looking at internships or have you already applied and have a psychometric test coming up? This information should help you.
How are internships stacking up these days?
Internships and industrial placements are becoming increasingly important in the current job market. By securing a place in one of these schemes, the experience you gain will make it easier to find employers that are interested in hiring you. You'll already be trained in the field your placement was in, allowing you greater choice in your future career. Placements also offer an insight into the job, which can help you decide if the career is for you.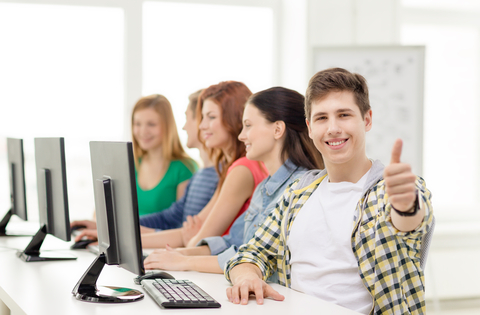 A great opportunity not to be missed
Summer placements and industry placements are great ways of demonstrating that you have the skills to undertake the job. Employers will use this opportunity to test you and see if you would fit well within the workplace. Do not miss this opportunity!

Most placements will require that you go through a recruitment process, these will undoubtedly contain various psychometric tests.
We can help you prepare for the entry exams
Our test areas have been designed to develop the skills you will need to pass the psychometric tests that are found in various recruitment processes. The tests are designed to be challenging in order to best replicate the tests you will face during the employer assessments.